Why Montessori
Montessori approach follow this fundamental principle
Prepared Environment
Focus on Individual Progress
Concepts are taugh from concrete abstract
Read More!
Islamic Curriculum
Our distinct feature is our Islamic curriculum
Infusion of Islamic and moral values
Memorization of Duaas and Surahs
Quranic stories and stories of prophets
Explore More!
Admission Procedure
Requirements for admission are
Age of the child should be 2.6 to 4 years old
Child should be toilet trained
Intake interview of mother and child will be conducted
Get Your child Enrolled!
WHAT WE OFFER
Hands On Montessori Levels!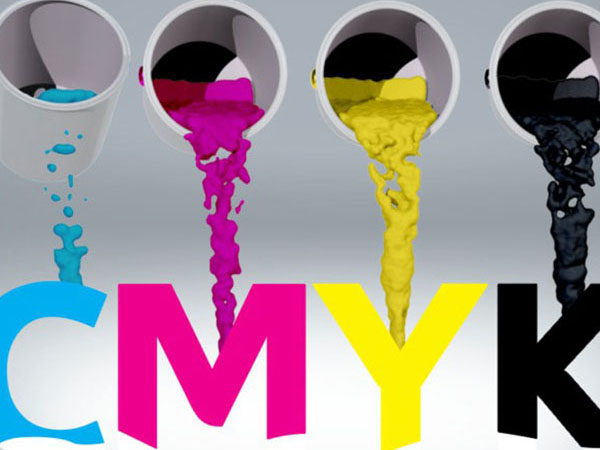 PRESCHOOL
3 to 6 Years old
Suspendisse dictum feugiat nisl ut dapibus. Vivamus hendrerit arcu sed erat molestie vehicula.
Practicing daily life activities
Refinement of child's senses
Learning phonics, reading and writing
Learning basic mathematics and operations
Life sciences, history, geography
Register Yourself!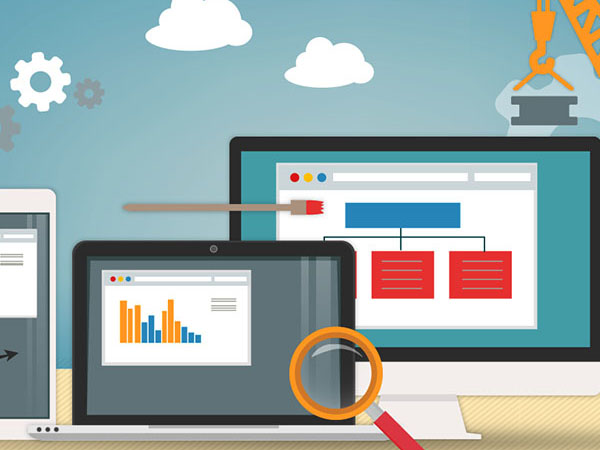 LOWER ELEMENTARY
6 to 9 Years old
Curriculum will focus on the advancement of language, mathematics, science and history.
COMING SOON!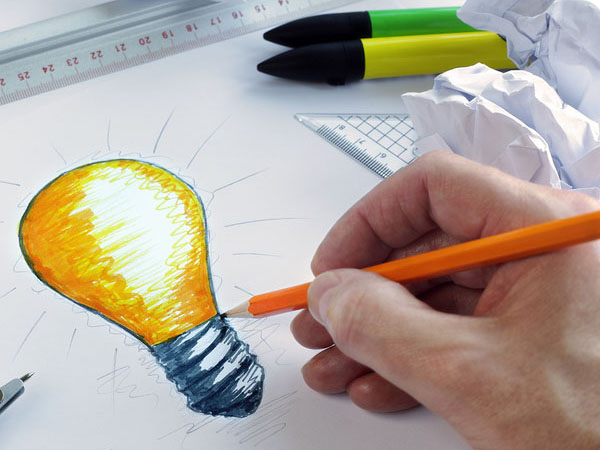 ELEMENTARY
9 to 12 Years old
Further in will involve more advance learning of major areas of Montessori
COMING SOON!
METHOD
Five main areas of Montessori!