Why Montessori
Montessori approach follows these principles
Prepared Environment
Focus on Individual Progress
Concepts are taught from concrete to abstract
Read More!
Islamic Curriculum
Our distinct feature is our Islamic curriculum
Infusion of Islamic and moral values
Memorization of Duaas and Surahs
Quranic stories and stories of prophets
Explore More!
Admission Procedure
Requirements for admission are
Age of the child should be 2.6 to 4 years old
Child should be toilet trained
Intake interview of mother and child will be conducted
Get Your child Enrolled!
WHAT WE OFFER?
Hands On Montessori Levels!
PRESCHOOL
3 to 6 Years old
Practicing daily life activities
Refinement of child's senses
Learning phonics, reading and writing
Learning basic mathematics and operations
EXPLORE MORE!
LOWER ELEMENTARY
6 to 9 Years old
Curriculum will focus on the advancement of language, mathematics, science and history.
COMING SOON!
ELEMENTARY
9 to 12 Years old
Further it will involve more advance learning of major areas of Montessori
COMING SOON!
METHOD
Five main areas of Montessori!
Assalam-o-Alaikum
Dear parents, It is my joyfulness to welcome you all to Hands on Montessori. We all know that a mother's lap is the first lyceum for the child. Allah (SWT) has bestowed us with the blessing of children and He made mother's rank higher than father because of the fact that a mother is responsible for "The Tarbiyah" of children. Having said this, we aspire to provide the best educational experience possible along with the strong foundations of morality (Tarbiyah), to develop an educated Muslim to live a life of "happiness and satisfaction" by fulfilling his role as Allah's Vicegerent. Our structured environment guides your child to develop necessary skills for a productive future in this world and hereafter. Further, our Islamic curriculum nurtures the mind, body and soul of children. This mission will not be possible to accomplish without the support and cooperation of parents. We pray to Allah for His grace and help for the continuity of our effort of running this institution.
Jazakumullah o khair
Mrs. Tariq Shah
Frequently Asked Questions
1
Why do Montessori classroom group different age groups together?
2
Are Montessori children able to adjust in traditional schools?
3
Does Montessori follow any specific curriculum?
Our Testimonials
What Parent's Say About Us?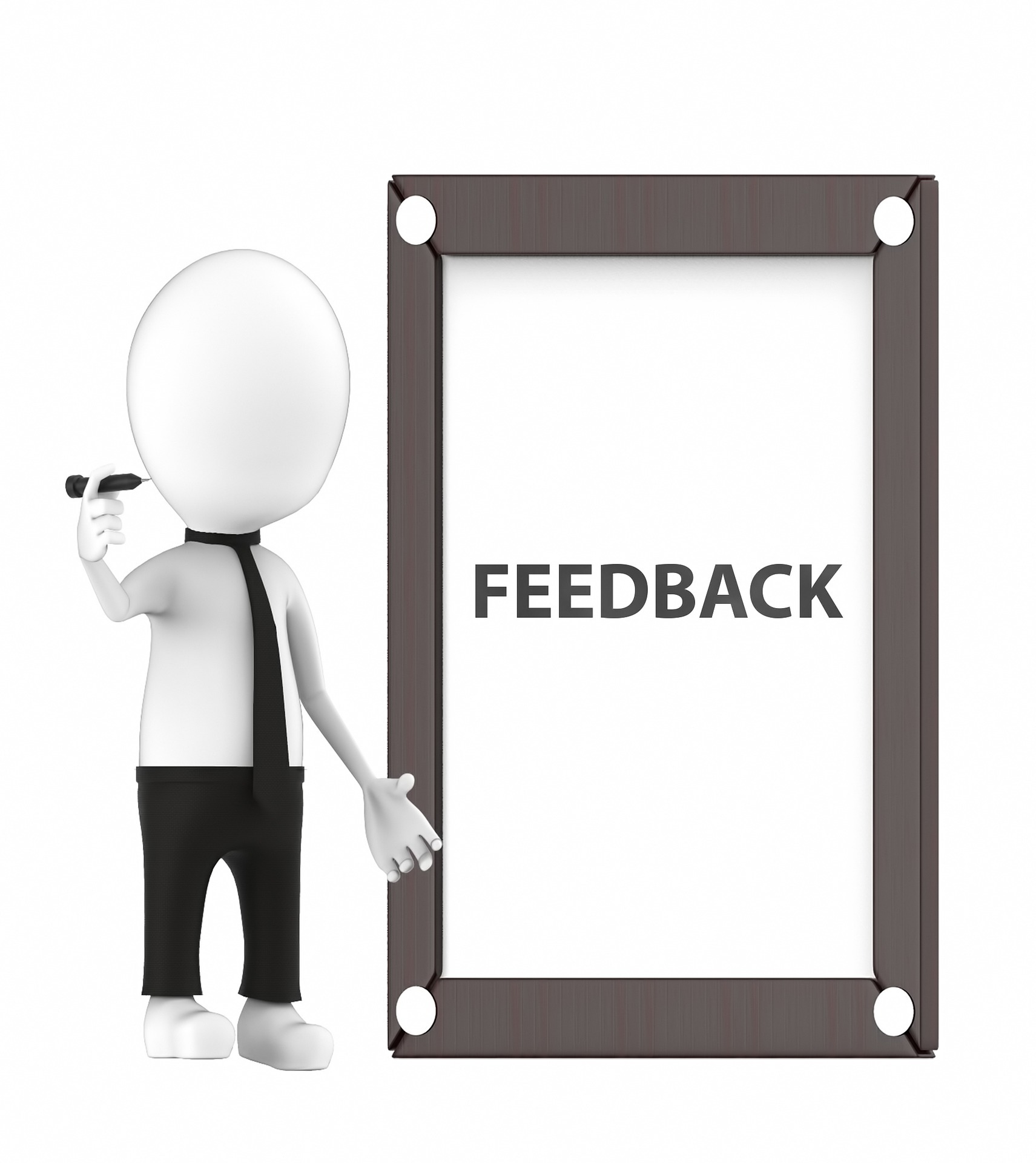 As a parent, it gives me great pleasure to mention about my satisfaction on the learning experience imparted by HOM to my daughter. The school really worked well on developing the basics of a child without putting too much pressure on the kid that is the typical case with other schools. I am highly satisfied that my kid is in the right hands. My all sincere prayers are for school to grow and shine day by day.
Mother of Minal Qaisar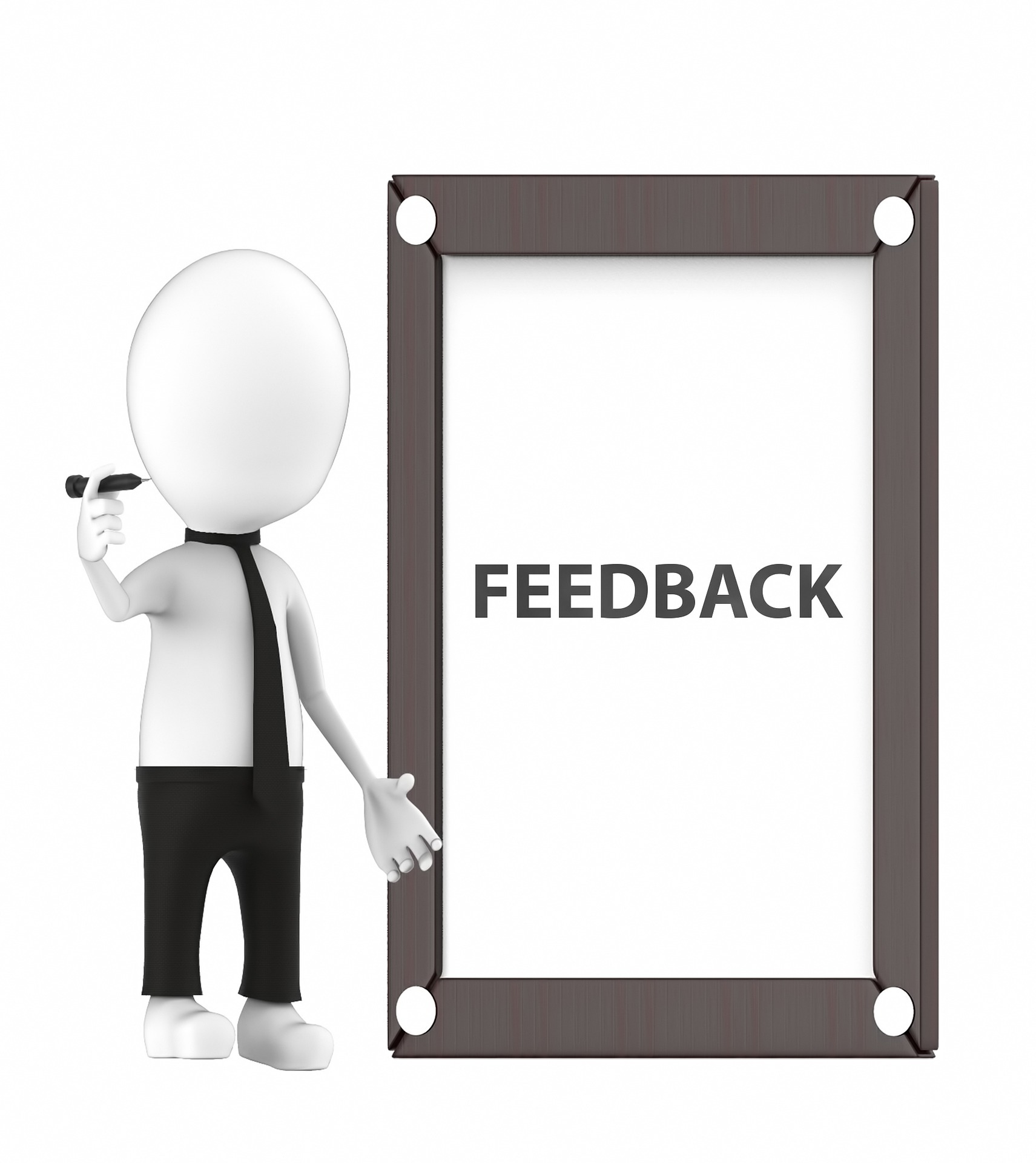 The teachers are Professional, caring and well organized. The admission process was outstanding; they really care and truly want the best for your child. Every day my children are looking forward to coming to school. They very much enjoy their time in school and learning new things each and every day.
Mother of Ruhma Yahya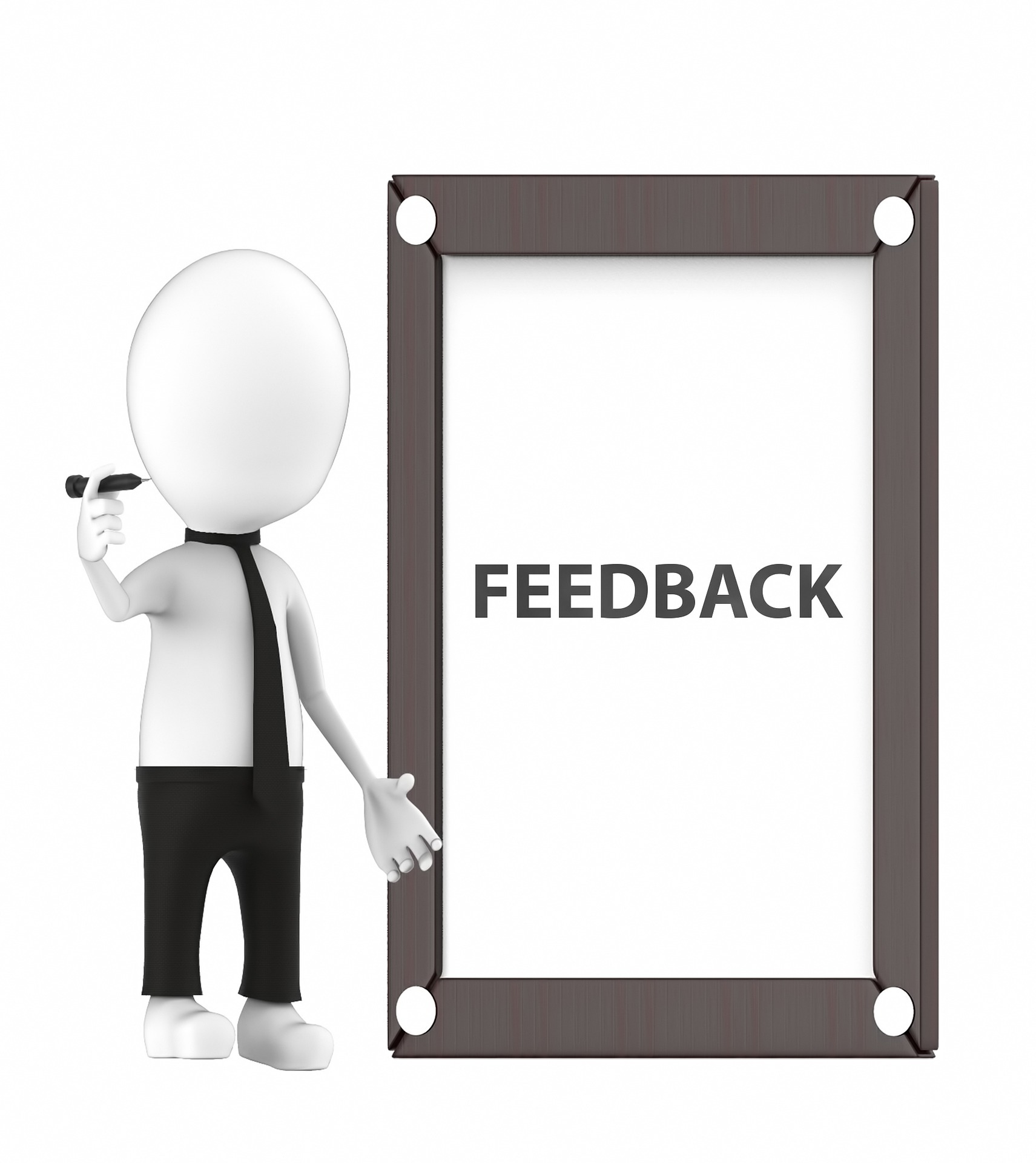 As a mother of two super active daughters, I always felt the need of an environment where my daughters can get a pressure free learning, where they are dealt according to their potentials. My search for this ended in 2019. HOM promised to provide pure Montessori based education. A huge benefit of a Montessori System is that the child works on his own pace based on his interest, without any competition. In these 2 years, my daughter has learned reading and writing without any pressure. She can choose any activity she likes, she can move around in the class without being forced to sit. Till now, I am pretty much satisfied hoping to see more advancement in the coming years.
Mother of Hiba Omer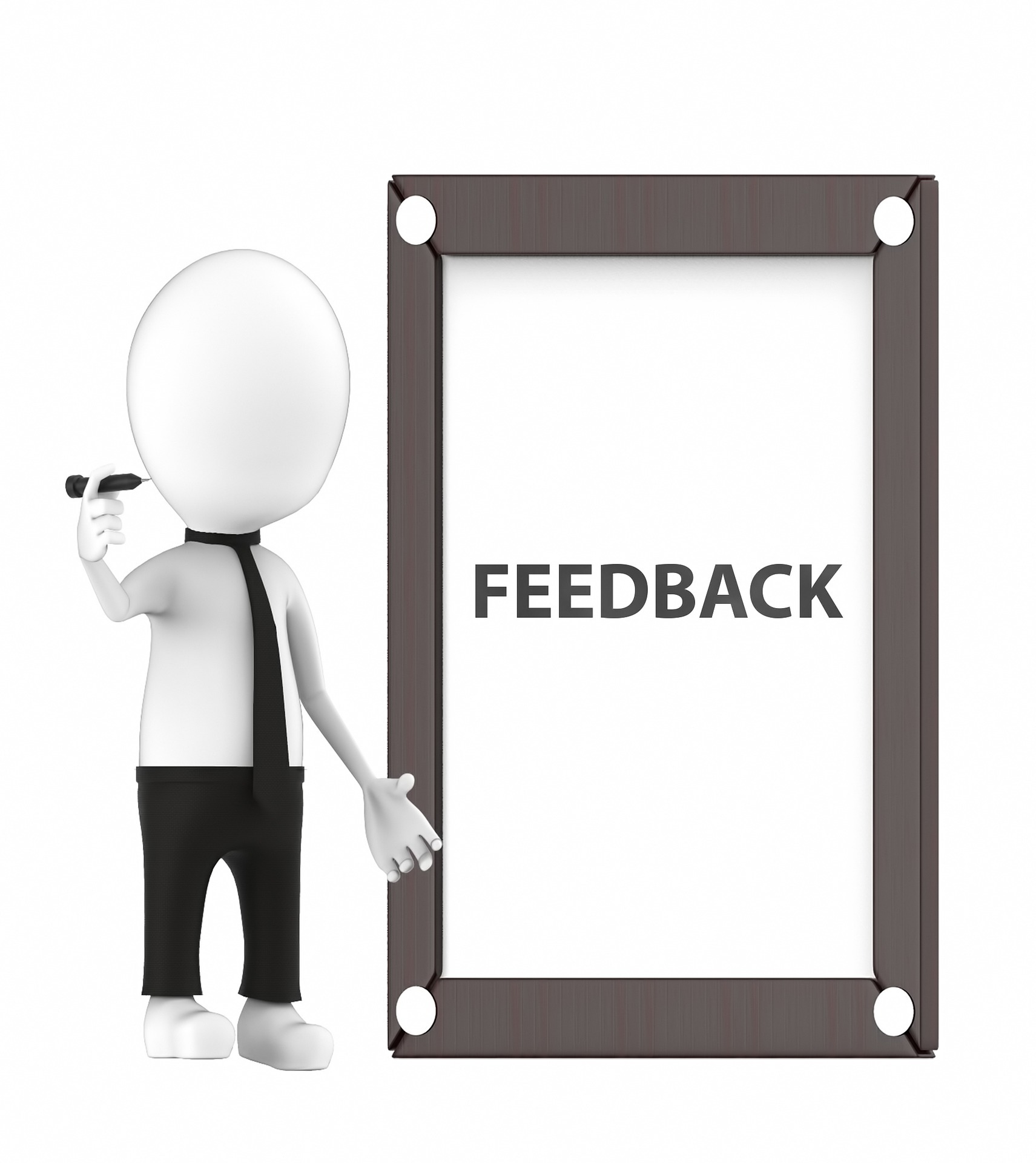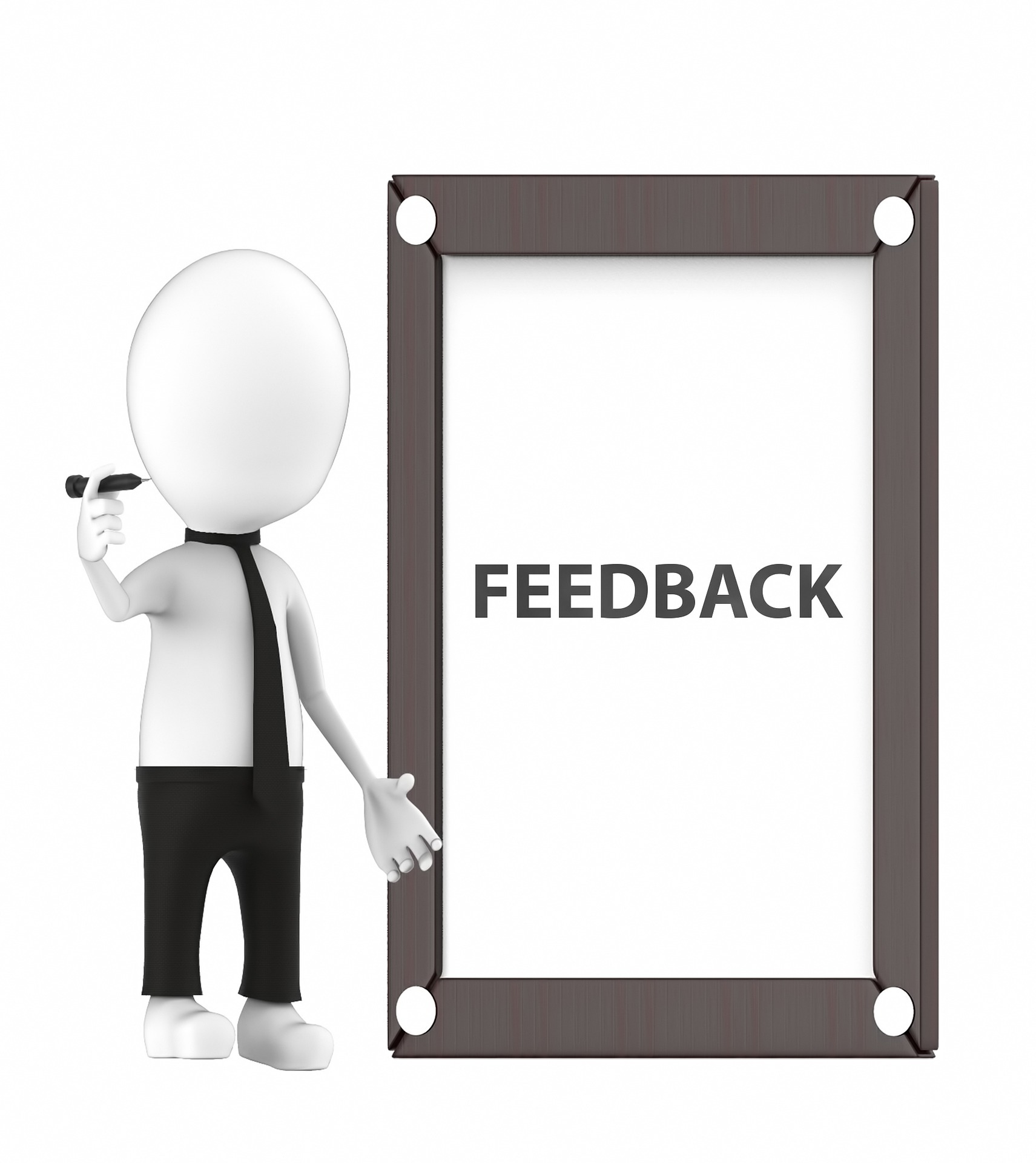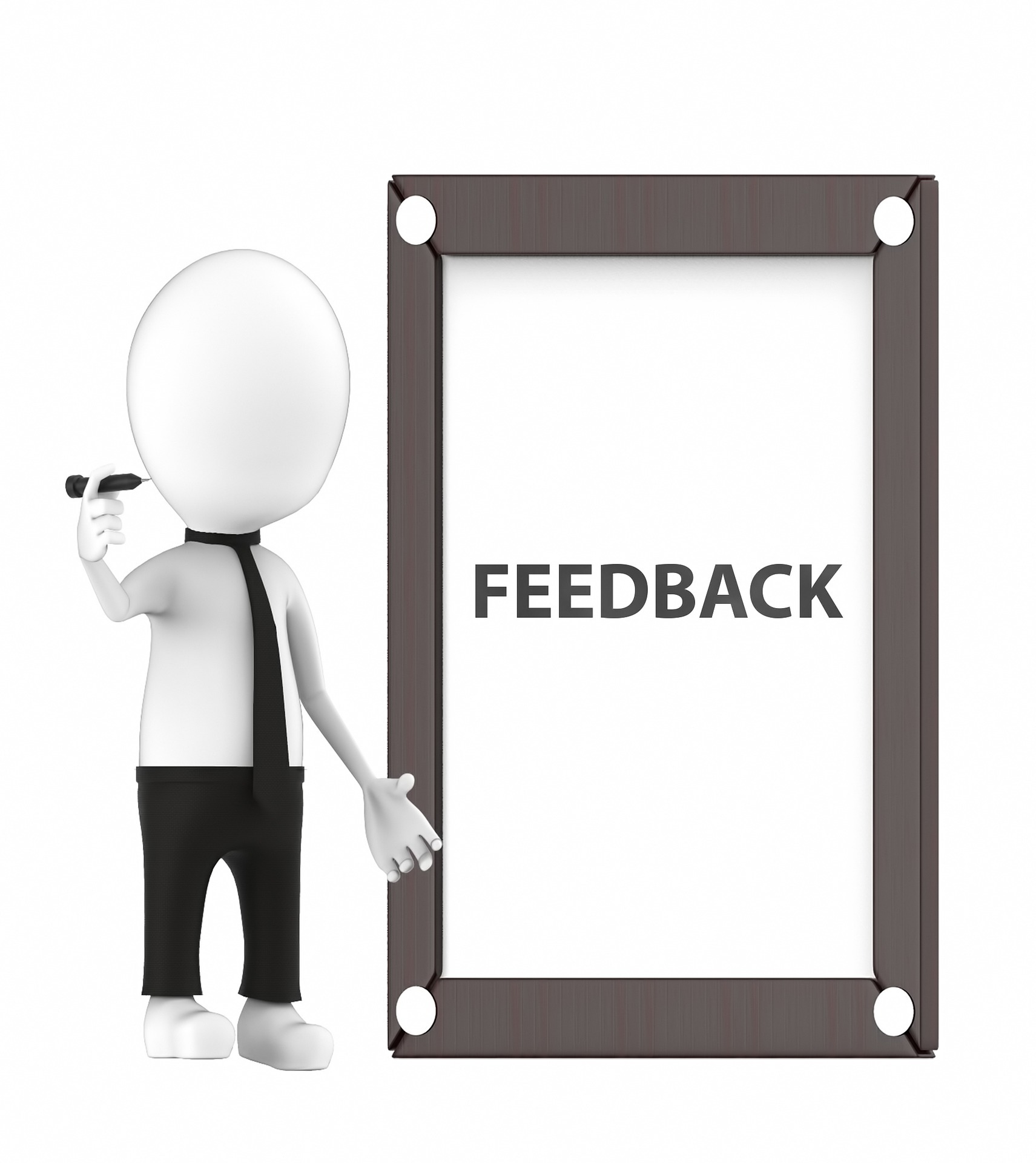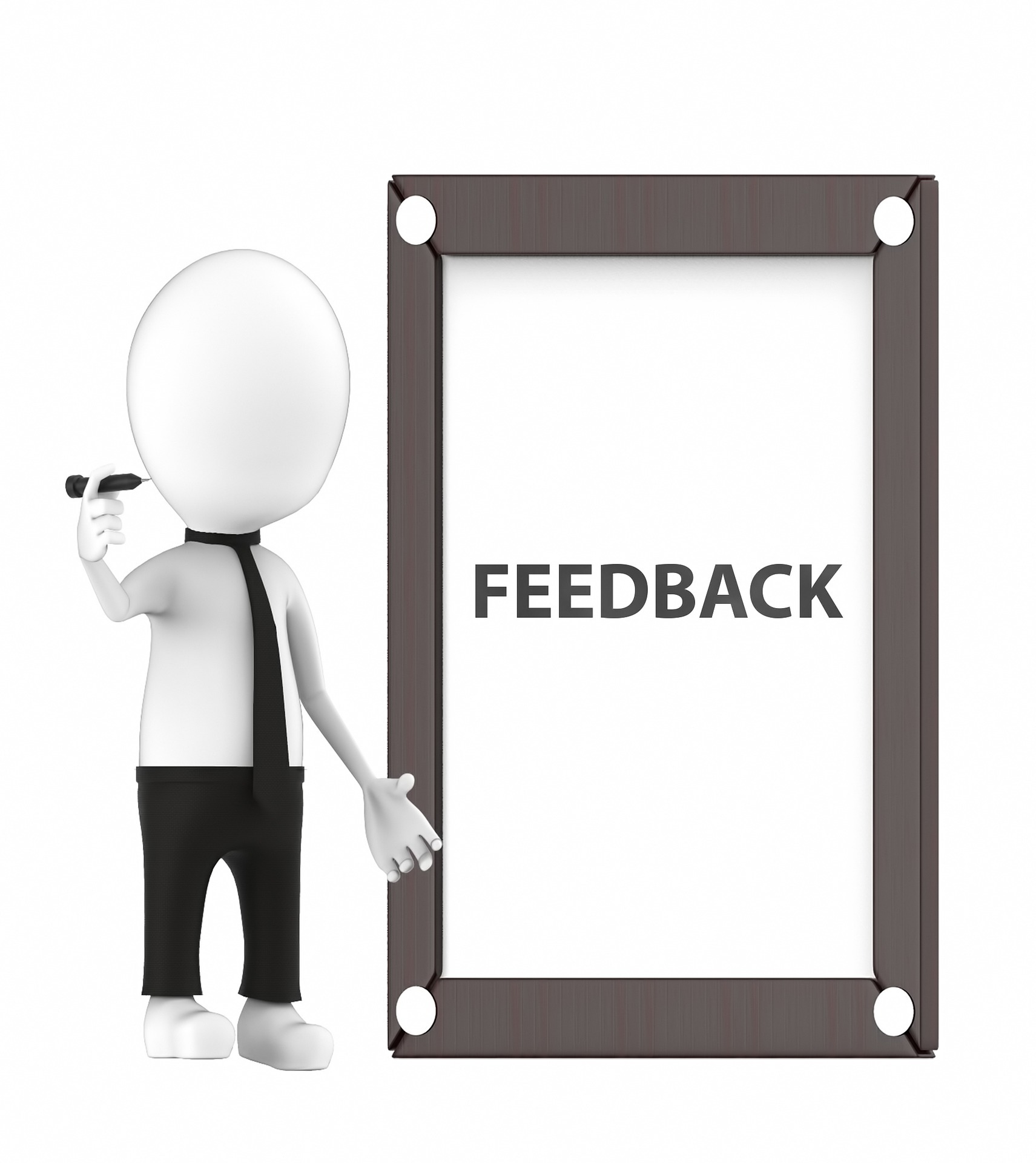 If you Have Any Queries Call Us On
0322 4773753